Land your dream job with a limited time offer! OFFER AVAIL UPTO 10% OFF ON OUR COURSES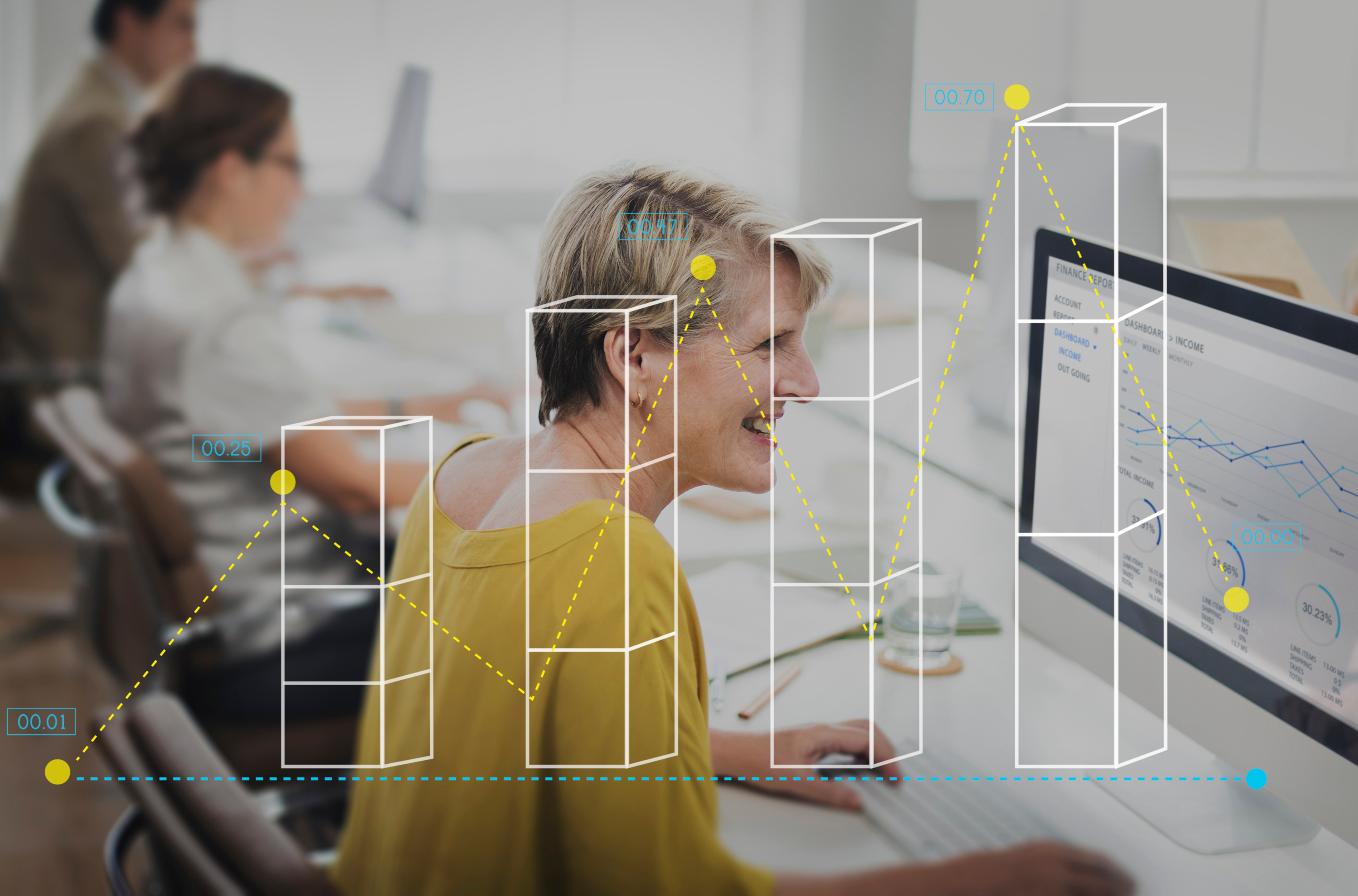 by Team Handson

August 12, 2022
7 Reasons for Data Analytics Training
7 Reasons You Should Go for Data Analytics Training
Data analytics is a course of studying data sets using specialized systems and software to conclude the information they contain. Data analytics skills and strategies are widely used in marketable industries to facilitate organizations to make more-possible business decisions by scientists and researchers.

Data analytics ideas can help businesses raise revenues, develop operational competence, make the optimal use of marketing campaigns and customer service efforts, engage more quickly to hyped market trends and gain a viable edge over competitors. The optimal objective of data analytics is to boost overall business performance. Depending on the specific use, the data that is analyzed can hold either records or new information that has been used for real-time analytics uses.


Data analytics is the fastest-growing field. More and more companies are recognizing the demand to apply data analytics techniques to their everyday activities. So, it is exploring more opportunities in this sector. If you are interested to get into the data analytical profession, here are 7 reasons to choose data analytics certification to boost your career:

1. Analytics professionals are high in demand

The demand for qualified data professionals is increasing tremendously. Organizations are looking for experienced professionals who are experienced and certified in this field. The Big Data industry is offering more and more jobs. It will increase your demand as a professional once you get the certification.

2. High-paid salary status

The strong demand for data analytics certification boosts your salary as a qualified professional. According to several surveys, data analyst salaries have increased remarkably in the last two years. And it will increase every year noticeably, statistics say.

3. Flexibility in selecting jobs

Being a data analytics professional you are not restricted in a particular job field but diverse sectors are waiting to recruit a skilled data professional like you. Some core industries that demand data analysts or big data specialists are finance, retail, healthcare, human resource, logistics, and more.

4. Enhanced realistic knowledge

The best part of online data analytics certification is that you have the opportunity to learn from industry experts who have been working in the field for many years. Students can work with the most useful and latest market tools. So, they get better practical knowledge with data analytics certification.

5. The more organized learning approach

You need to learn the major fields of data analytics. By structured data analytics courses, you can understand how dynamic the field is. You need a deep understanding of how it works realistically. Certification courses are designed in such a way that students learn with intensity.

6. No need to have fundamentals for taking the courses

Anyone can learn data analytics certifications. It does not need any basic knowledge. As a fresher, just after completing your graduation, you can look for something new and exciting like Data Analytics. Your success depends on how dedicatedly you are giving your time and effort in the respected course. You don't need any prerequisites for these certifications.

7. Be an essential part of decision-making in your company

Be an integral part of decision-making and future-planning in your company. Data analysts are actively involved in decision-making. So, you will rule the powerful position of your company once you become a certified data analyst. It is the most prestigious and honored job position these days.

Now it's time to choose an online certification program on Data Analytics. Hands-On provides a wide range of certification courses to make you a certified data professional. Understand your goal and take your career to a new level with experienced mentors. For course details, visit the website.