Land your dream job with a limited time offer! OFFER AVAIL UPTO 10% OFF ON OUR COURSES
Empowering Human Resource Professional With latest Analytics software Tools & Techniques To Take Better And Smarter Data-driven Decisions.
Course Overview
This is an era where decisions are driven by Data. This has given rise to in the digitization of organizations across various industries. Digitized marketing, sales, customer relations, and supply chain management, Data and Analytics have given the much-awaited digital makeover to the Human Resources (HR) department. In recent years, the HR department has evolved from being an auxiliary wing to a critical partner for any organization. As per LinkedIn's Global Talent Trends report, 73% ofHR Leaders said that incorporating People Analytics will be a major priority for their organization in the next five years.
Advantage
To take data-based HR decisions gain the knowledge of advanced HR Analytics and Data Science techniques. Be a leader in digital transformation initiatives with HR adoption and best practices. 48 hours of live instructor-led online/offline classroom sessions & comprehensive course coverage encompassing all the essential skills of HR Analytics will help you to apply strategic frameworks to manage people & resources, visualize & monitor organizational health through data and to understand & formulate for the influence of AI & automation on HR practices and decision making.
What you'll learn
Introduction To Business Analytics
Introduction to SAS
R Programming
Data Acquisition
HR Metrics
Data Management
Data Visualization
Admission Process
Please call to admission counselor for course fees, registration fees, EMI fecilities,registration form and other formalities. Contact to admission counselor
+91-9831765780
+91-9830247087
Who can join?
Any graduate with knowledge of besic computing.
Requirment
1.Personal computer/laptop with webcam and microphone
2.Stable internet connections
Payment details
Bank Details:
KLMS HANDS-ON SYSTEMS PRIVET LIMITED
Account Number: 19700200000420
IFSC Code: BARB0SALTLA (5th letter is numeric zero)
UPI Payment: [email protected]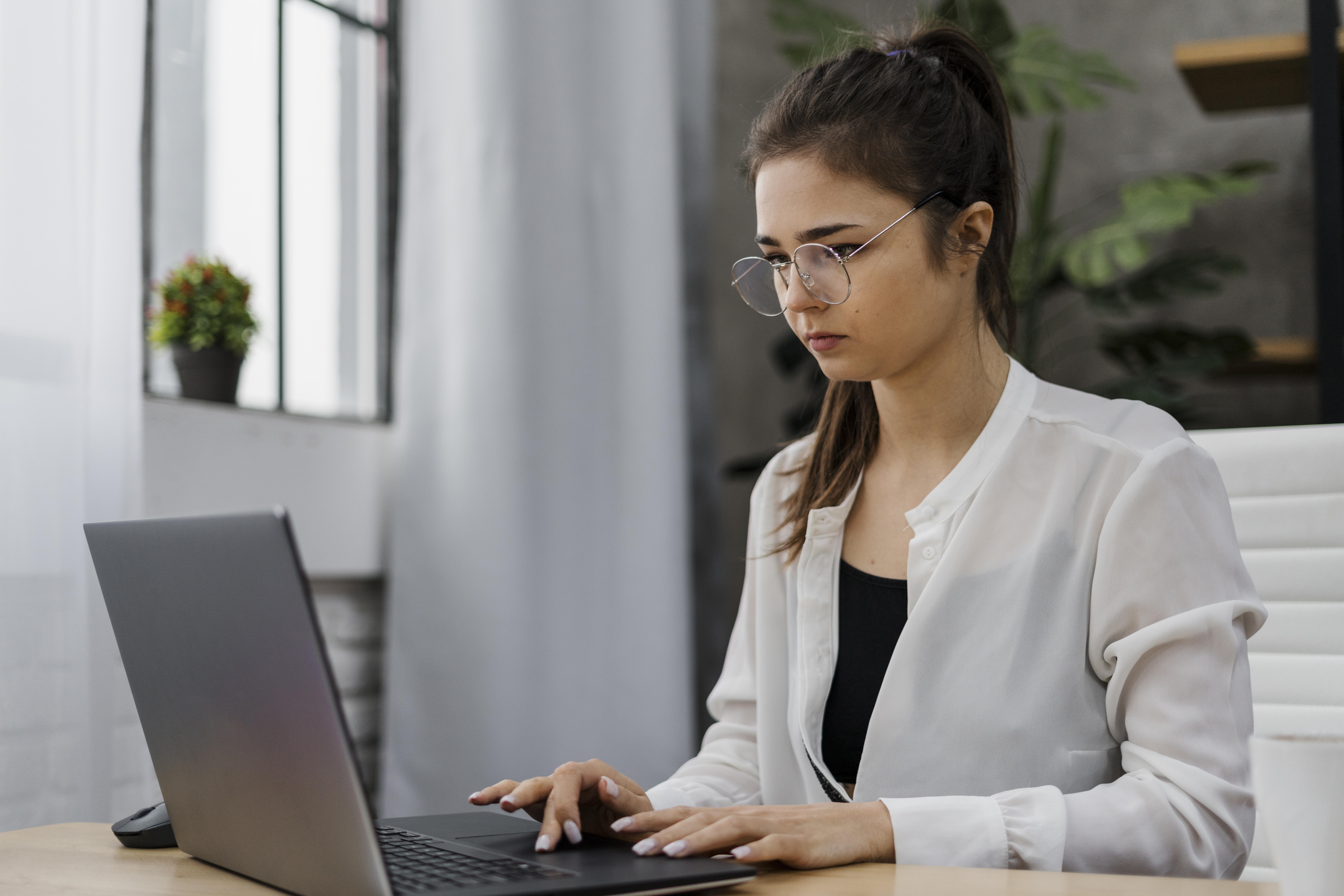 This Course Include:
Live Instructor-Led Course
Project and Case Studies
Certificate of completion
Learn from Experts
Placement Assistance
Assistance for Global Certification