Land your dream job with a limited time offer! OFFER AVAIL UPTO 10% OFF ON OUR COURSES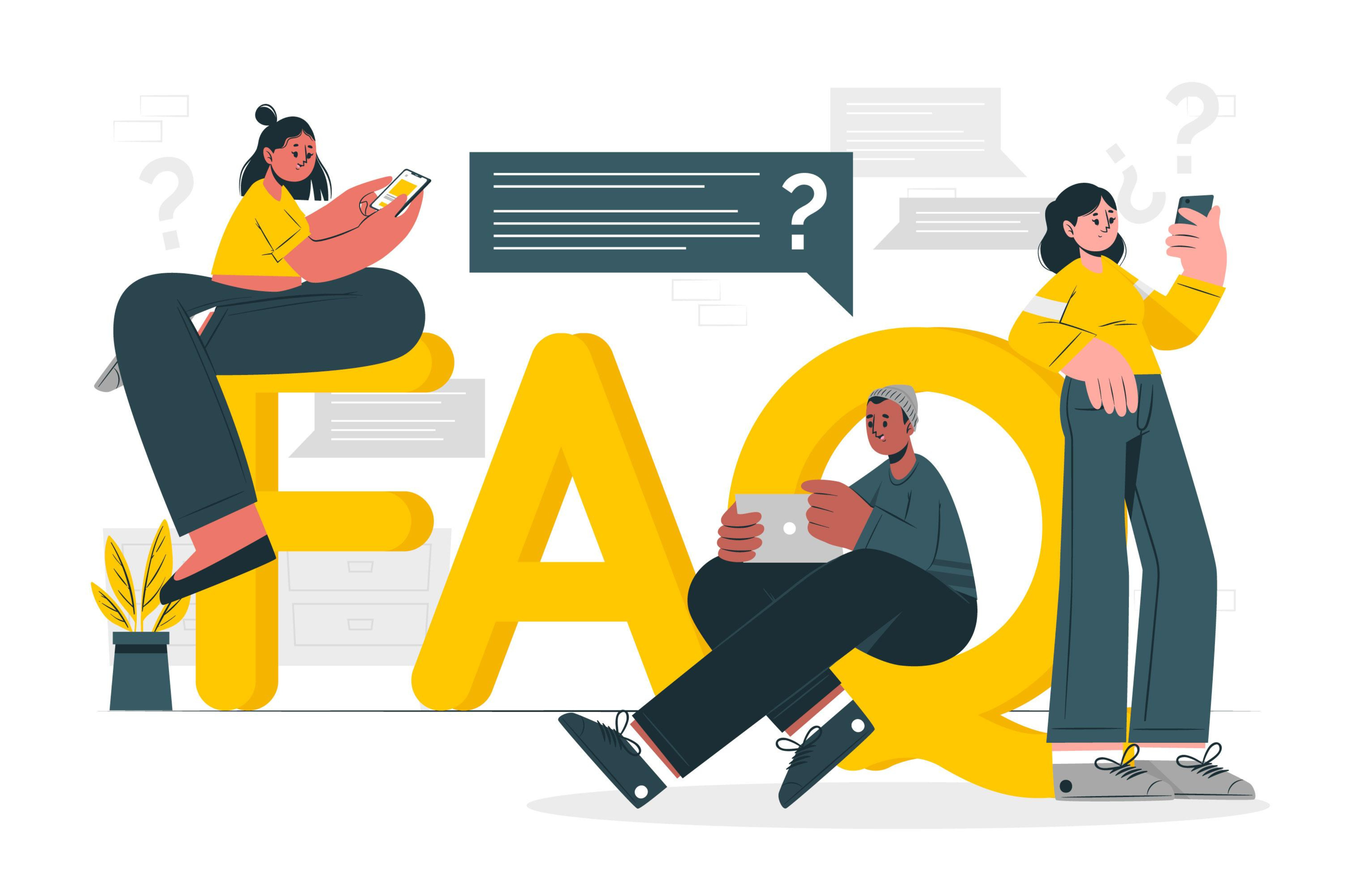 by Team Handson

September 14, 2022
Clinical SAS FAQs
What is SAS Clinical Data Management?
SAS (Statistical Analysis System) is a statistical software suite developed by SAS Institute for data management, advanced analytics, business intelligence, and predictive analytics. In analytics SAS is worldwide leader. SAS (Statistical Analysis System) is also extensively used in clinical trial data analysis in pharmaceutical, Bio-Technology, and clinical research organizations. SAS Clinical Data Management professional knows to standardize, analyze Clinical Data and create report( Table, Listing, Figures).
Who is eligible for clinical SAS?
To be a SAS Clinical programmer, the candidate has to have a bachelor's / Master's degree in B Pharmacy, M Pharmacy, Pharm D, Biotechnology, MBBS, MD, BDS, BHMS, BUMS, BAMS, BPT/ MSc. Along with that the graduate of Statistics, Mathematics, Computer Science are also eligible.
What is the role of clinical SAS Programmer?
Clinical/ Statistical /SAS® programmers use the analysis approaches on the accumulated data and deliver the study summary tables, data listing and graphs to the statisticians, medical writers and clinicians to use in writing the clinical study report.
What is the duration of SAS course?
It takes around 24 weeks to complete the SAS Clinical Data Management Programming Specialization with Hands-on practice.
Is SAS a good career option?
SAS Clinical Data Management is one of most demanded skill in the job market. You will be able to get a job with high salary in an easy way. The average pay increase to the SAS experts is about 6.1 even there are the addition of profit sharing and bonus as well.
What is the salary of fresher in SAS?
Salary in this job is very handsome undoubtedly. In Indian rupees the minimum salary is almost around 5 lakhs per annum and even there are the addition of profit sharing and bonus as well.
Does SAS Clinical Programmer have a future?
In view of the current escalation in the marketplace of Data Science and Predictive Analytics, growing Health Care sector is also depending on data. So, it is clear enough that SAS Clinical Data Management must have a very good future forward.
How can I get job after learning SAS Clinical Data Management?
As there are huge demand of SAS Clinical skilled professionals. You will be able to get a lucrative job after completing the SAS Clinical Data Management training.
What is SDTM in SAS?
Study Data Tabulation Model (SDTM) is the standards which delivers a standard for streamlined data in accumulation, management, analysis and reporting.
What does SAS training consist of?
SAS Clinical Data Management course consist of Base SAS, Advanced SAS, SAS Clinical Data Analysis. Where you will learn SAS Essentials, Data Manipulation, SQL, Macro, SDTM, ADaM, TLF and etc.
How Clinical SAS is used in industry?
SAS provide a range of analytics abilities to advance your pharmaceutical, Biotechnical manufacturing performance so you can offer harmless, effective medicines and other treatments to patients with better efficacy and sureness.
Will I get Global Certification support if I do this course?
Yes, Base SAS and Advanced SAS is a part of the SAS Clinical Data Management course. After completing the first module of the course you will be ready for SAS Global Certification. You will get 100% assistance for Global Certification from Handson School of Data Science Management and Technology.
Is prior knowledge of coding required for SAS Clinical Data Management course?
You need not to have any prior knowledge of coding. Our instructor will start from very scratch and go up-to high level. Our expert designed exercise and Hands-on practice will help you to make it easy to learn.
After learning Clinical SAS in which company, I can get job?
Many IT companies like TCS, Cognizant, Accenture, etc. and Pharmaceutical, Clinical Research Organization, Biotech companies like PPD, Syneos Health Clinical Solutions, ICON, IQVIA, Novartis, Novo Nordisk, and many other giant companies work with SAS.