Land your dream job with a limited time offer! OFFER AVAIL UPTO 10% OFF ON OUR COURSES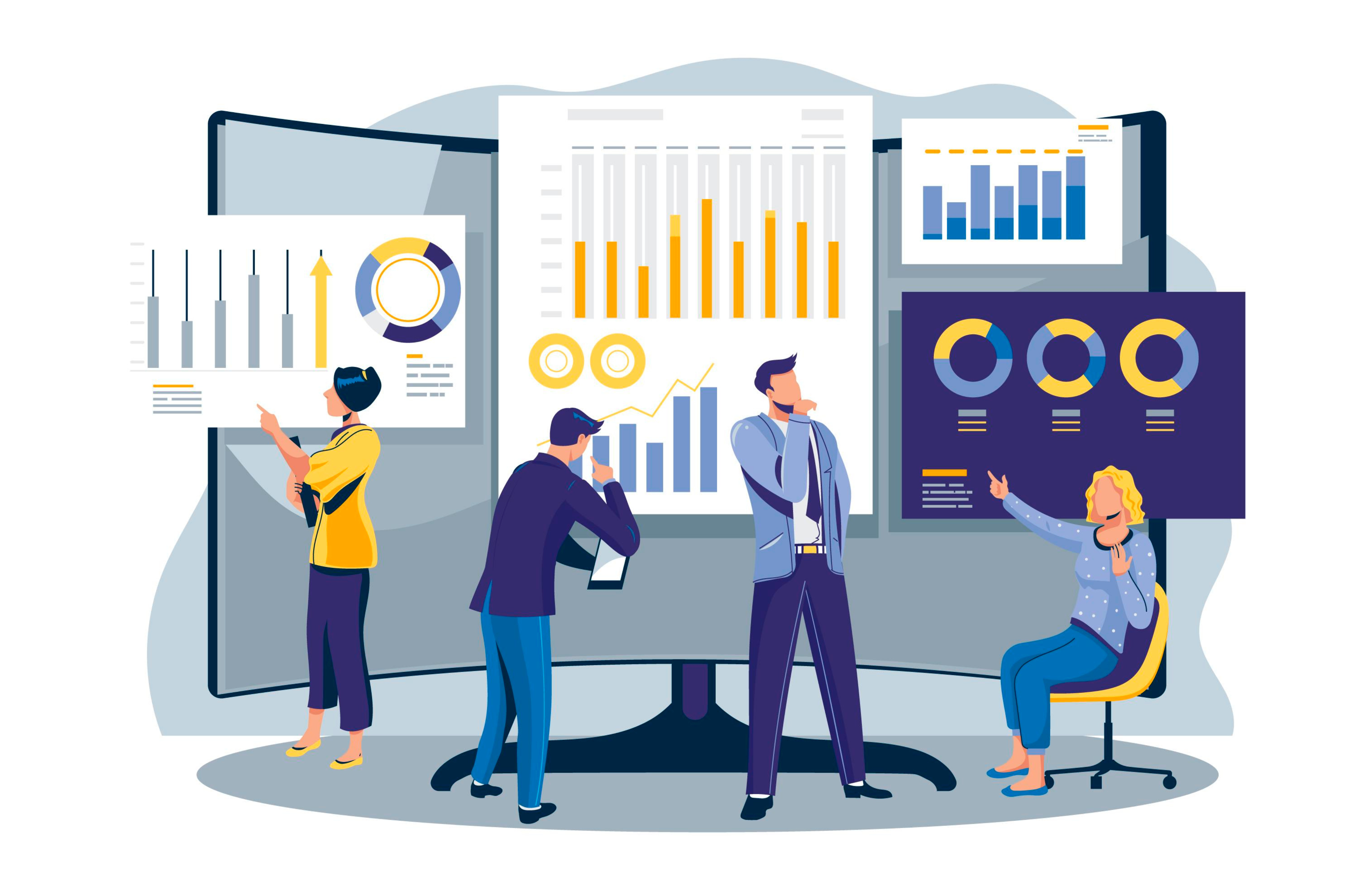 by Team Handson

August 11, 2022
Data Science & Analytics Training
Data Science & Analytics Training
In this digital world, a huge amount of data is generated every day in every field. Collecting and maintaining the Big Data is ineffectual until they are researched or analyzed properly to reveal patterns for helping businesses make wise decisions related to their growth. Data science is a course that provides learning about how to use and manage structured and unstructured data using Big Data Analytics techniques. Companies have a lot of benefits by analyzed data in enhancing the business revenue and developing new business strategies. Whether it is a medical field that needs to store patient's information, a sports field that collects data on players and their playing styles, a plan about how to solve crowds and traffic problems, or storing astronomical data in the astrophysics field, a data scientist is someone who analyzes data and finds some useful outcomes.
The report says Data Science is at the top position among 25 most recognized jobs in the world. Data scientists are valuable with maximum analytics skills and they can possess higher salaries to enjoy the perks.
Opportunities to work with tech giants
A graduate in Data Science has an open opportunity to work with companies like LinkedIn, Apple, Facebook, Google, Amazon, Uber, etc. Obtaining a good grade in this course gives you opportunities to work with so-called tech giants in the IT field.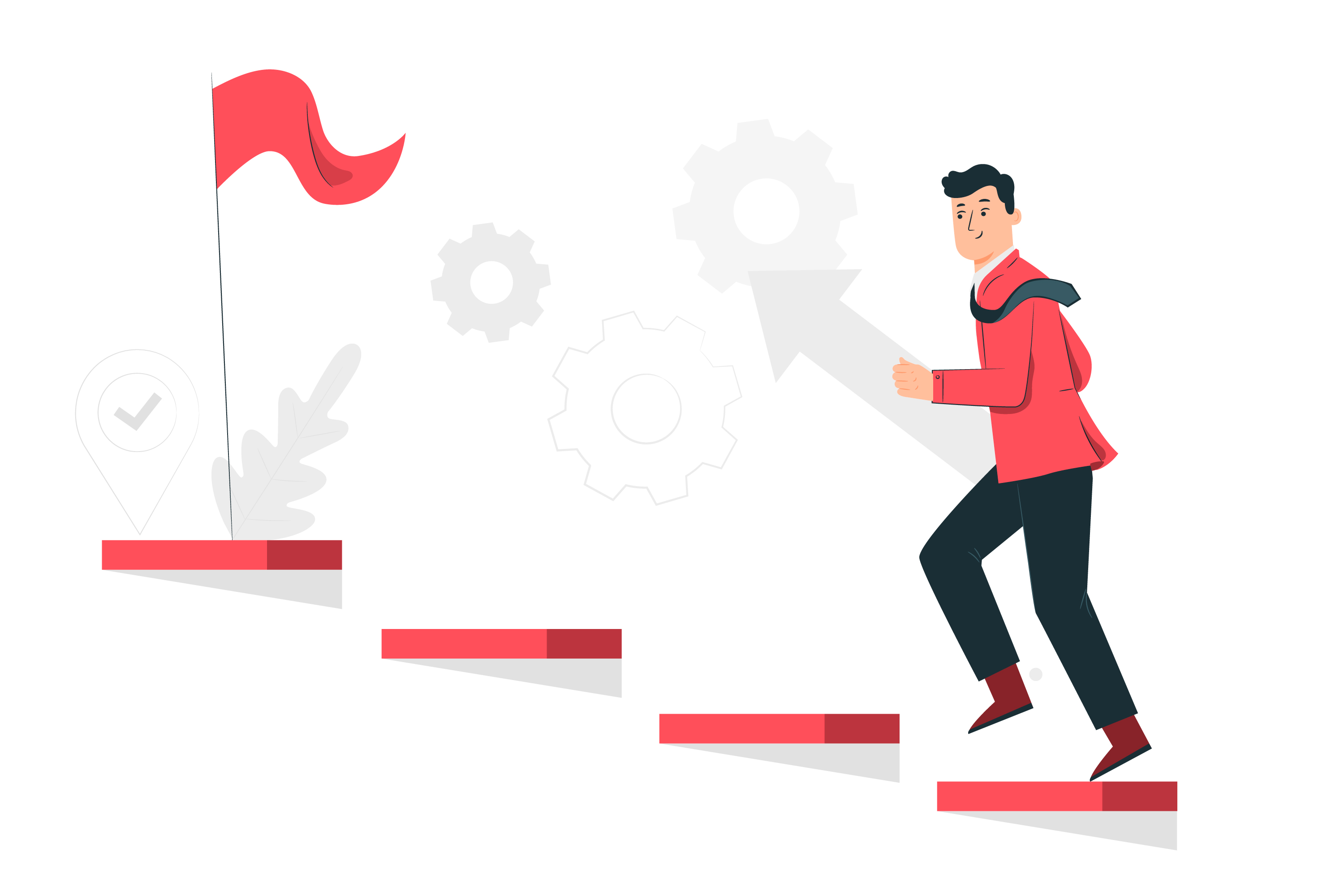 Lesser competition than other fields
Many Data Analytics Courses are there in the market but, Data Science is completely different from others. It has a huge demand in different sectors but, the efficient candidates are a few. So, the competition is less and the approved candidates have great career perks after completing the course. The best data science course which is approved by AICTE and conducted by Handson in collaboration with AIMA.
An assortment of associated skills
Knowing how to work with Big Data and solving problems enhance other abilities like decision-making skills, leadership skills, management skills, communicative skills, etc. Together these skills make students more eligible to face every challenge in the job field.
Availability of courses
To become a proficient and certified data scientist many courses are available in the market. Both the online and classroom training is available where proficient mentors offer top-notch training and students have the necessary tools and techniques to explore as expert data scientists.
To make a flourishing career in Machine Learning and other Data Science topics, avail the latest Big Data Training Courses in Kolkata. Visit Hands-On and discover a wide range of course programs to make a bright and successful career.