Land your dream job with a limited time offer! OFFER AVAIL UPTO 10% OFF ON OUR COURSES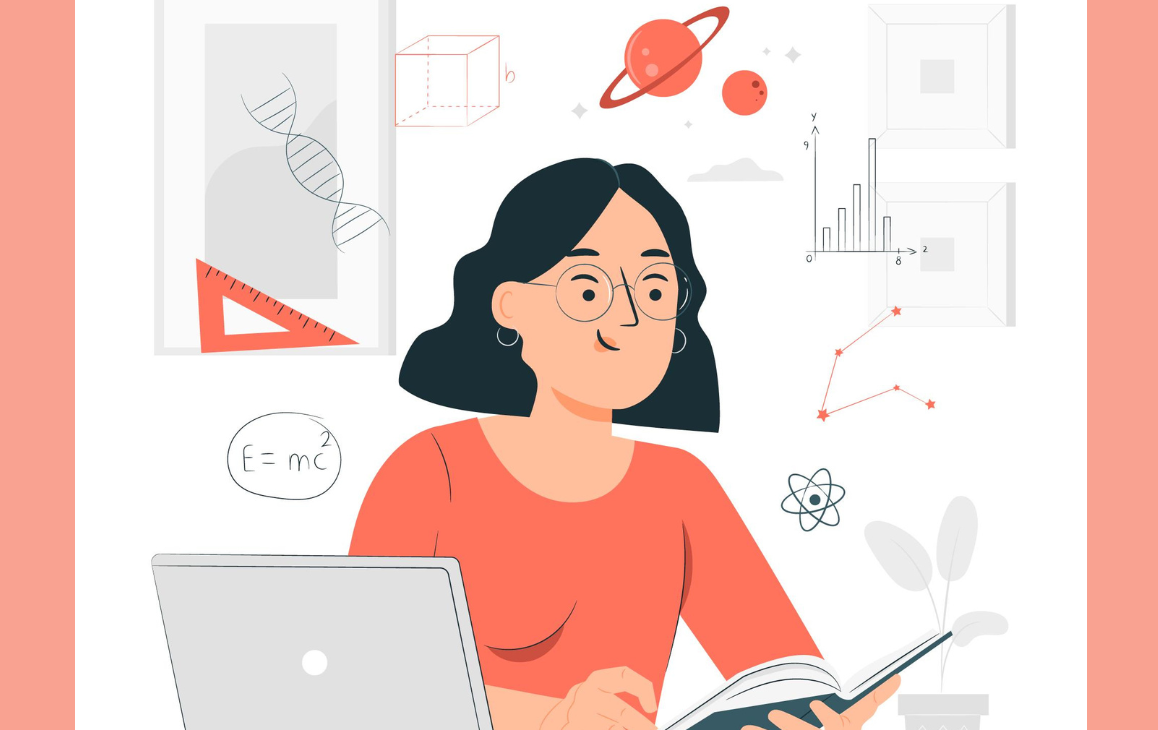 by Team Handson

August 5, 2022
The Opportunities of Data Scientist
Before we get into What Data Scientists do, what are the fields that Data Scientist work in, we need to know what Data Science is.
What is Data Science?
Data science is the process of building, cleaning, and structuring datasets to analyze and extract insights from vast amounts of data by the use of various scientific methods, algorithms, and processes.
Data science has been effective in tackling many real-world problems and discovering hidden patterns from the raw data. With the increased use of computers for day-to-day business and personal operations, data science is increasingly adopting to power more intelligent and better-informed decision-making process.

Data scientists has an impact in almost every industry. A report by Deloitte Access Economics says that the global data science market estimated to grow to USD 115 billion in 2023 with a CAGR of ~ 29%.
Now let us see some industries that are better poised to make use of data science.
RETAIL:
Retailers need to correctly anticipate their customer's buying pattern and then provide those things, or else, they will likely to left behind the competition. Data science and Analytics help retailers understand the insights they need to keep their customers happy, hence improving the services and definition of priorities. A study by IBM shows that 62% of retail respondents claimed the insights provided by analytics provided them with competitive advantages.
2. MEDICAL:
Google has started applying data science to health care demonstrating the serious potential of it. Medical data is a great example to look at large amounts of data to find patterns improve care and reduce waiting times. For instance, Wearable trackers provide information to physicians whether the patient is taking his/her medication and provide much more actionable data than just short in-person visits.
3. BANKING & FINANCE:
The banking industry is increasing the use of technology to drive their decision-making process. Data scientists generally utilizes the behavioral, demographic, and historical data to build a predictive model and makes an efficient, personalized outreach hence improving their relationships with customers.
4. GOVERNMENT:
Data Science has many applications in the government fields. Investigators often reach out to Google's warehouse to identify and prevent waste, fraud, and abuse. Other responsibilities include in financial market analysis, health-related research, environmental protection, energy exploration, and fraud detection. Data Science techniques are applied by the Food and Drug Administration (FDA) to identify and analyze patterns related to food-related diseases and illnesses.
5. EDUCATION:
Data Science in the education industry helps to incorporate data from different sources and use them on platforms for empowering educators to perform data visualization, data reduction and description, and prediction tasks. Big data can also use to measure teachers' effectiveness and fields of data on students (e.g., grade books and assignments, etc.) against subject matter, the overall progress of the student and many other variables.
6. COMMUNICATIONS & SOCIAL MEDIA:
The rise of social networks has completely altered the way of communicating with each other. With data science techniques, the companies collect, analyze, and utilize these consumer insights to leverage social media and mobile content and understand media content usage patterns. Big data analytics also used to support marketing strategies, monitoring the effectiveness of campaigns, and creating contextualized, personalized ads and content based on customer sentiment.
7. TRANSPORTATION:
OLA, UBER and other transportation apps uses statistical data to map customer journeys, manage unexpected circumstances, and provide people with personalized transport details. The substantial data generated from these trips allows data scientists to analyze this data to optimize the road routes and increase the chances of successful journeys.
8. CONSTRUCTION:
It is no surprise that, construction companies are beginning to embrace data science and analytics in a big way. Construction companies track huge amount of information generated by sources such as building engineering logs, the average time needed to complete the work, construction workers, earthmovers, materials logistics and everything in between. This drives the construction industry to implement better decision-making