Land your dream job with a limited time offer! OFFER AVAIL UPTO 10% OFF ON OUR COURSES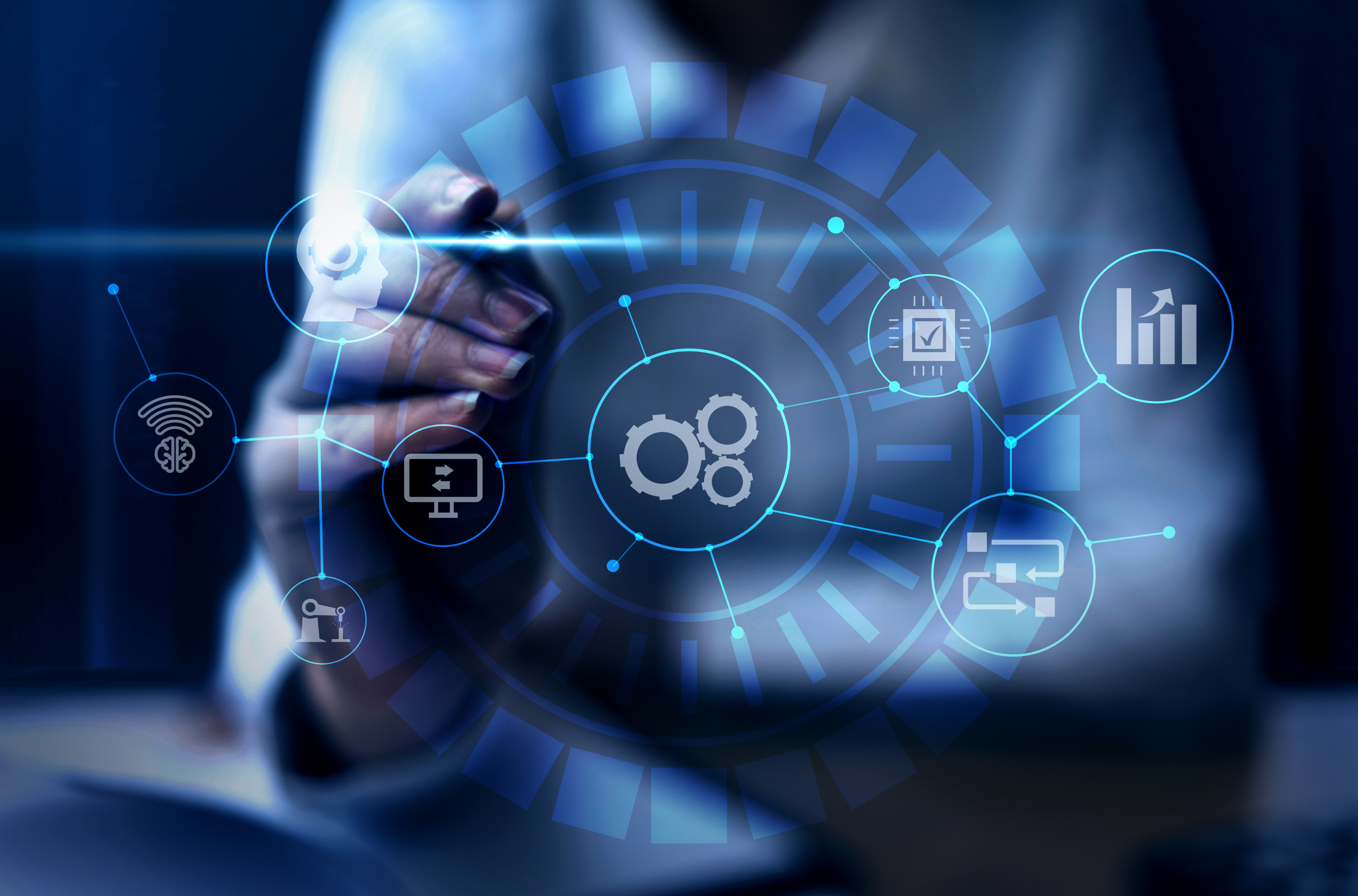 by Team Handson

August 18, 2022
Top 8 high-demand Tech Skills In 2022
With time, the demand of businesses has changed. Companies put more and more effort today in recruiting the right technical talents for standing against the global competition. That means employees need to boost their technical skills to be recruited in the most demanding job roles. Technologies are evolving continuously at a rapid pace. So, it is difficult to know what skill sets are good to get attractive jobs.

Many research and studies are done to assess what the most trendy and demanding skills in 2020. Here is a list of Top 8 most demanding technical skills to flourish your career in diverse fields.

Machine Learning
It is one of the most exciting, profitable, and innovative technologies today you can learn. Different industries like finance, education, healthcare, agriculture have adopted this tool to solve numerous factors fast and accurately with machines. You will earn top salaries once you become a certified ML professional.
2. Artificial Intelligence
The usage of Artificial Intelligence is diverse and highly functional. So, this field has an increasing demand. It is the ability to make machines more dynamic to work and think like humans. Machines can increase problem-solving abilities, voice recognition skills, ability to plan and thing and many more attributes with Artificial Intelligence. by achieving these skills not only you get attractive job opportunities but you will earn more and more gradually.
3. Data Science
This multidisciplinary field is the combination of various tools and scientific methods to work with big data. Being a data scientist or data analyst, you will have tremendous job flows with almost no efforts. Data Science is used to make predictions and decision-making to build a strong business perspective. To become a skilled data scientist, you have
A huge career scopes with high paid salaries.

4. Business Analytics
It is a process of understanding the business needs and developing the right strategies to solve business problems. A business analyst analyzes the previous data and identifies the right policies to run it profitably and successfully. Businesses need skilled analysts for their business growth and so, this role is in high demand in 2020.
5. Python
It is an open-source language, useful in Data Science applications. It is the most useful programming language to understand Machine Learning and Artificial Intelligence skills. Its simple syntax is good for the newbie in this field. The demand of Python programmer has been increasing significantly in the past few years.
6. Data Visualization
It is an approach to place key data in a visual context. With the increasing demand for Data Science, the demand for data visualization skills becomes imperative. It can make a bridge between technical and non-technical individuals and can help business run successfully.
7. Mobile Application Development
It is another high-demand skill. Since mobile apps are flourishing these days anything and everything can be done through mobile apps. Businesses use their apps to drive more and more customers and thus, revenue. There are different types of mobile apps in the fields of healthcare, gaming, food, insurance, etc. with the rising demands of mobile apps, there is a huge demand for app developers. By improving various app-developing skills, you can secure
a strong position in the job market.
8. Digital Marketing
Digital marketing is a marketing procedure to advertise a brand through digital platforms. It is the most popular marketing trend today to expand any business. The goal of a certified digital marketer is to create heavy traffic for his/her client's website that leads sales and makes more revenues. to become an expert in digital marketing, you will get immense job scopes in future.

There are many other technical skills to choose for a great future. But the listed eight skills are high in demand in 2022. To become an expert in any field you need motivation, hard work, effort, and the right guidance. Choose the right person or the right organization to explore you as a technically strong one