Land your dream job with a limited time offer! OFFER AVAIL UPTO 10% OFF ON OUR COURSES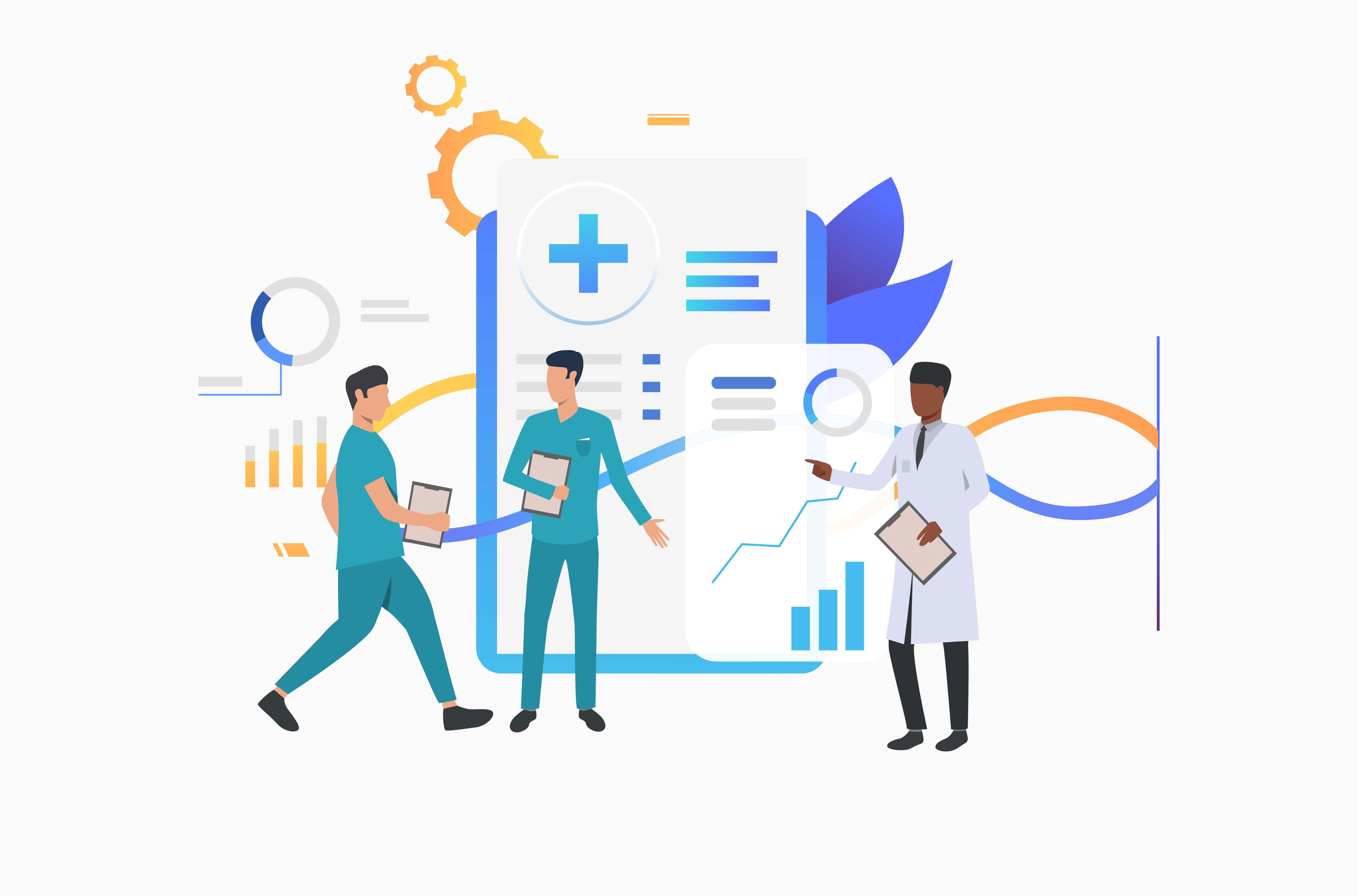 by Team Handson

September 8, 2022
What is Clinical Data Management ?
Clinical Data Management
Clinical data management is a process of handling clinical data sets to ensure compliance and accurateness. It serves several services to healthcare and pharmaceutical organizations. The thriving industry of clinical data management has offered many great opportunities for individuals who want to build careers as clinical data managers. There are firm prerequisites that rule this growing industry, so companies always find for the top clinical data managers.
A newcomer in this industry should not only hold good analytical and technical knowledge but it is important to be more confident to perform various job roles. Skills and work experience are also very important while a company selects a manager. However, an elite and qualified clinical data manager fulfills the needs of a company with skills and expertise.

Key roles and responsibilities of a proficient clinical data manager:
Expert managers can work and coordinate with the research team. They should supervise all the sections of data collection, entry, analysis and report creation. They should oversee the output and accurateness of the team.
They may need to develop a new set of rules, renew procedures and create ideas for software development. They must have familiarity with the laboratory setting.
They should have effective communicating skills in both vocal and written forms. They should also know how to clarify technical information to both research members and stakeholders. Individuals with good problem-solving skills, the capability to work under pressure, the competence of following tight deadlines, and ingenious and logical thinking are just some of the top characteristics of qualified clinical data managers.

Any graduate with an interest in clinical field and aspiring professionals from clinical domains can attain certification courses to get jobs for the post of a Manager, Medical Advisor, Pharmacovigilance Specialist/Expert/Scientist, CDM Specialist, CDM Data Analyst, Clinical Data Coordinator, Clinical Data Manager, etc in pharmaceutical companies and research organizations. Individuals have diverse scopes to expand their careers by appearing in these certification courses.
Do you want to achieve your career goal in the field of Clinical Data Management field?
If so, find out a trusted and certified institution with close insight about the prosperity of the field. Hands-On is one of the leading Data Science institutions and it is the ultimate destination for people who are interested to appear for certification courses in Clinical Data Management. SAS is the most effective and popular programming language for the courses.
You, as a student, will have hourly-based classes to make you an expert, rich in knowledge and practice in Clinical Data Management. Mentors and advisors are immensely experienced and certified to teach you the best skills of Data Analytics and Data Science and take you to the highest position to grab the best jobs. Online as well as classroom sessions are implemented for students to teach them efficiently and effectively. To take your career to the high rise, join the latest Clinical Data Management course with Hands-On. For details, visit the website