Land your dream job with a limited time offer! OFFER AVAIL UPTO 10% OFF ON OUR COURSES
A successful career is just one step away.
Course Overview
This Data Science & Machine Learning program includes both case study as well as capstone project. We cover critical topics on Data Science, Machine Learning algorithms, along with practicalprojects which helps in better understanding. This course deals with preparing data for analysis and processing, performing advanced data analysis, and presenting the resultsto reveal patterns and enable stakeholders to draw informed conclusions.
Advantage
Professional Certificate in Data Science & Machine Learning is best data course led by the experienced faculty members aims at helping you to get ready for industry from basic and advanced level skills which are crucial inthe field of Data Science, Machine Learning, Deep Learning, and Artificial Intelligence. This blended program covers all the leading software like R, Python, Power BI, SQL, and Excel.
What you'll learn
Python Programming
Statistics
Machine Learning
SQL
R Programming
Advanced Excel
Power BI
Admission Process
Please call to admission counselor for course fees, registration fees, EMI fecilities,registration form and other formalities. Contact to admission counselor
+91-9831765780
+91-9830247087
Who can join?
Any graduate with knowledge of besic computing.
Requirment
1.Personal computer/laptop with webcam and microphone
2.Stable internet connections
Payment details
Bank Details:
KLMS HANDS-ON SYSTEMS PRIVET LIMITED
Account Number: 19700200000420
IFSC Code: BARB0SALTLA (5th letter is numeric zero)
UPI Payment: [email protected]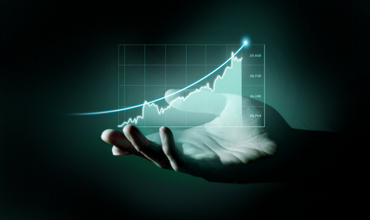 This Course Include:
Live Instructor-Led Course
Project and Case Studies
Certificate of completion
Learn from Experts
Placement Assistance
Assistance for Global Certification